Get Your Business in The News TODAY!
Newsmakers Press
Release Distribution
Hope Spring, a charity ecard website, now makes it easy to say beautiful words of appreciation or gratitude "Thank You" in a remarkable and creative way for a favour we received in our daily social interaction or other general kind gestures from a friend, family...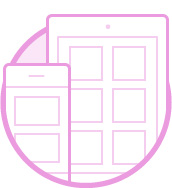 See Result Within 24 Hours
Our press release service effective and efficient. You can start seeing result of our PR release within 24 hours of your copy approval.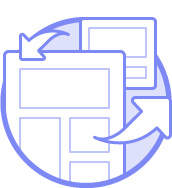 No agency or retainer fee
Newsmakers' press release service is completely flexible, you pay when you use our service, we don't charge agency fees.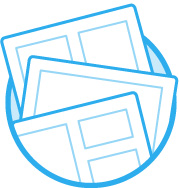 More reach for less fee
Our website is regularly crawled by Google, Bing and Yahoo, which means your news reaches even more people.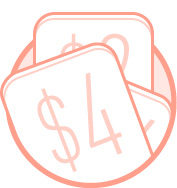 Less is more
We target your press release at high value web properties to guarantee high impact and avoid working with low value PR release organisations.
You have designed that super product and created an excellent service. Your business is doing well; your event has been carefully planned. How do you get the news out to you potential customers and audience? That is where Newsmakers press release services come in. Our job is to provide you with cost effective press distribution service.
UK PR distribution
International PR released
Copywriting service
Social Media amplification
SEO enhancement
Selective PR release
Newsmakers online press release & news distribution service
Welcome to Newsmakers, we provide low cost press release & news distribution services to businesses both large and small. Our unique, cost effective press release (PR) solution can help you spread news about your business, event, product or service to media outlets and channels in the United Kingdom (UK) and internationally.
Newsmakers combines the reach of traditional media with the power of social media and the Internet to distribute your news or message to every corner of the globe.
Every press release submitted to Newsmakers, including free press releases, is optimised using Google, Bing & Yahoo compliant search engine optimisation (SEO) techniques. Newsmakers' use of SEO to enhance your news distribution helps to ensure that your message is highly visible on all popular search engines.
Newsmakers takes your news and press releases to places that matter
In addition to publishing your news on our website and social media accounts, Newsmakers ensures that your news gets to leading news distribution outlets. We also have a live and proven partnership with other press release organisations to ensure your press release travels as far and as fast as possible. Our premium customers can also enjoy an additional bite of the cherry, as we target local news channels, influential bloggers and specific news organisations.
Take control of your PR today by distributing your news directly through Newsmakers' wire. We help companies cut out the middleman, by releasing their news directly to traditional and new media organisations. Your company has no need to hire an expensive public relations company or a marketing agency to communicate its message.
Create a free account and submit your press release today, get your message out there and gain new customers.
Free press release distribution service for charities & non-profits
Newsmakers believe that charities, social enterprises and other not-for-profit organisations are important pillars of our community. To support them in their work, our press release and press distribution services are available to them free of charge. To register your charity for our free charity press release service, simple sign up free of charge.